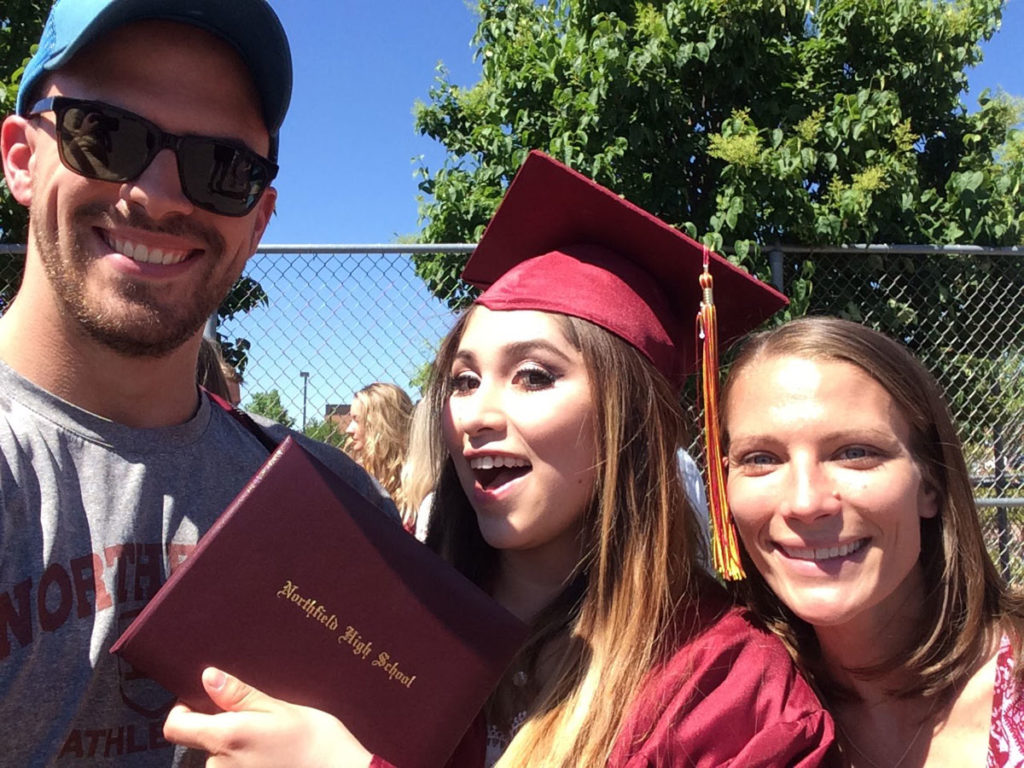 Northfield has a graduation rate of more than 98%, with over 85% of high school graduates enrolling in post-secondary institutions. Unfortunately, Northfield's Latine children (those with Latin American heritage) had a graduation rate of 36%. From 2001-2004, only 15 Latine students graduated from Northfield Public Schools, while 27 dropped out. During that time, fewer than five Latine graduates pursued postsecondary options after high school graduation.
TORCH began as a collaborative initiative in 2005 to address this gap by providing additional academic and postsecondary support— and the results were incredible. In 2007, TORCH expanded to serve Northfield students who would be first-generation college students (students whose parents did not complete a four-year degree) and Northfield's growing low-income population. The number of local children on free- and reduced-price school lunches had increased almost 70% from 2002-2007. Moreover, nearly twice as many Northfield low-income students tested below grade level on standardized tests compared to their more affluent classmates. Partners knew these traditionally marginalized groups would benefit from the TORCH program model.
The biggest "problem" for the TORCH program has been the increased demand for TORCH services by eligible youth, a direct result of the program's success in helping students graduate from high school and progress to college. Although TORCH only expected to serve about 100 youth when it started, the program now serves more than 450 current students and 100 alumni! As a result of the commendable work of the TORCH staff and partners, these additional youth have received services from the program.