Tackling Obstacles and Raising College Hopes
The mission of TORCH is to support and empower students in graduating from high school and pursuing future goals, with an intentional focus on partnering with Northfield's students of color, youth from low income families, and first-generation college attendees.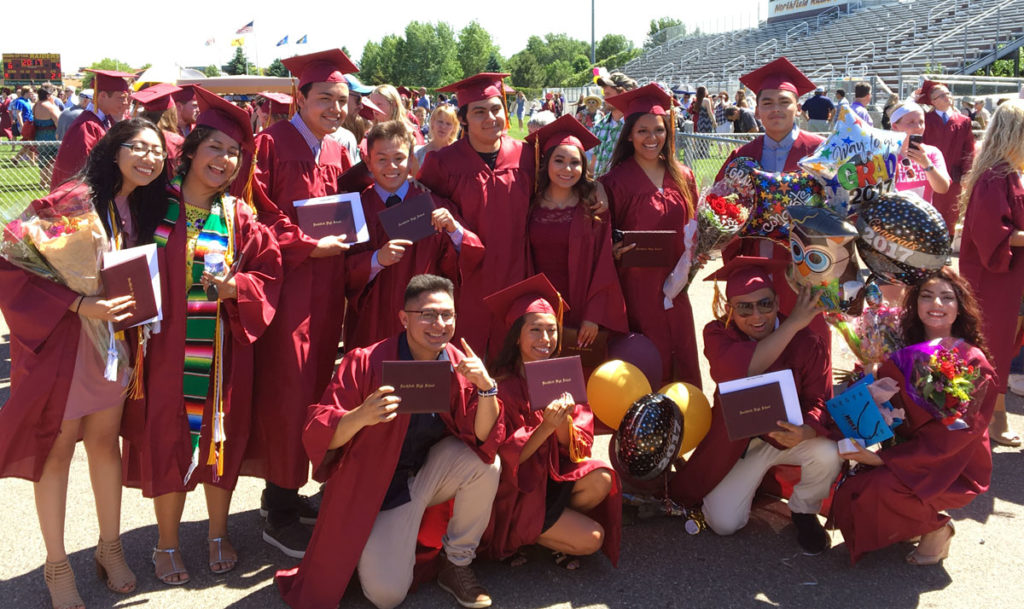 As of June 2021, TORCH has graduated 691 students.

There is a 98% high school graduation rate for students in the TORCH cohort over the past 18 years.


Excelencia in Education accelerates Latino student success in higher education by promoting Latino student achievement, conducting analysis to inform educational policies, and advancing institutional practices while collaborating with those committed and ready to meet the mission. Launched in 2004 in the nation's capital, Excelencia is building a network of results-oriented educators and policymakers to address the U.S. economy's need for a highly educated workforce and engaged civic leadership.